Bushes and trees, hmmm. Yeah, the first thing I thought was "there are tons of bushes and trees up at the land!"
The Land is a bunch of property my two brothers and I bought up near the booming metropolis of Duchesne (Doo-shane). It's up 3½ miles of dirt road and has no electricity or running water. Far enough away that only when it's deadly quiet can you hear the big trucks rolling down Highway 40.
My two brothers and me at the south end of our property with the Uintah Mountains in the background. I'm pretty sure this was taken the summer of 1999.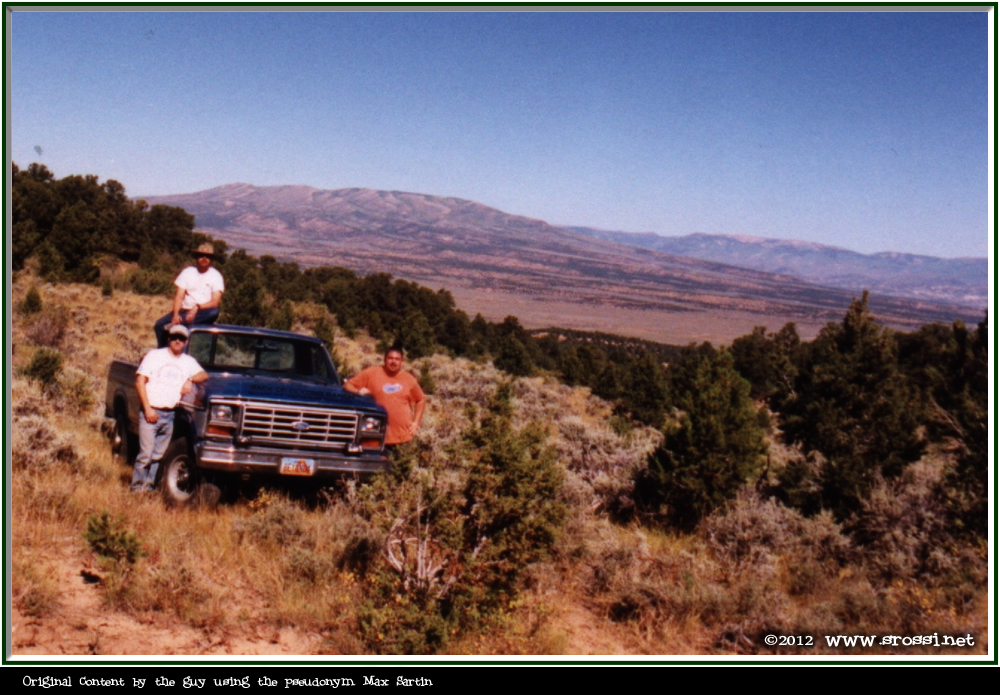 Taken a year or so later, here my older brother is pulling a dead tree up the hill with his '65 Jeep.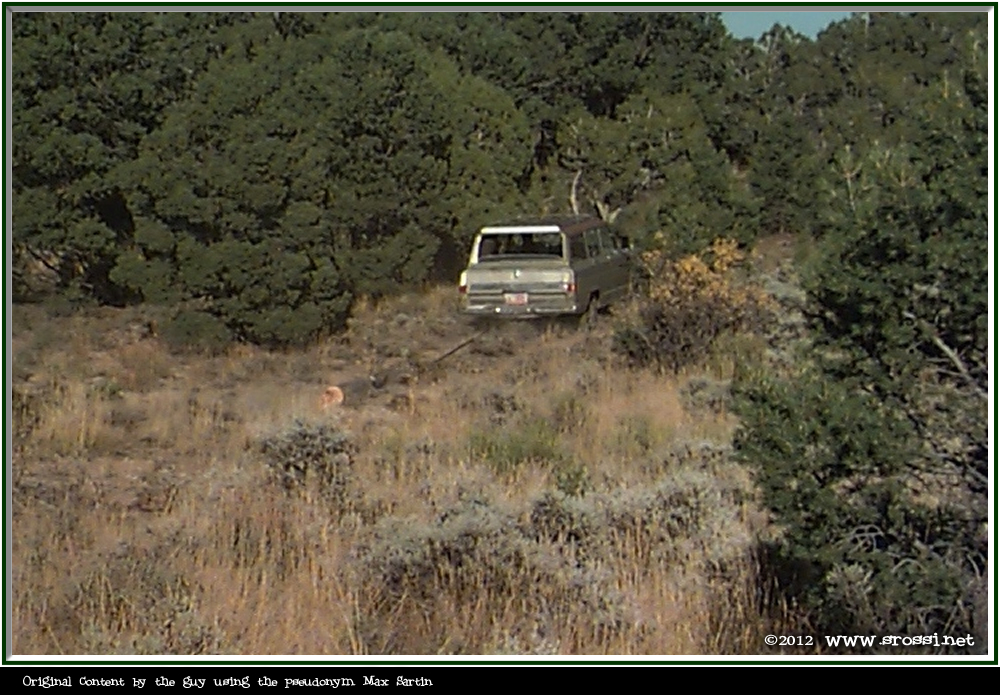 Trees are great for making a fire to cook and keep warm around.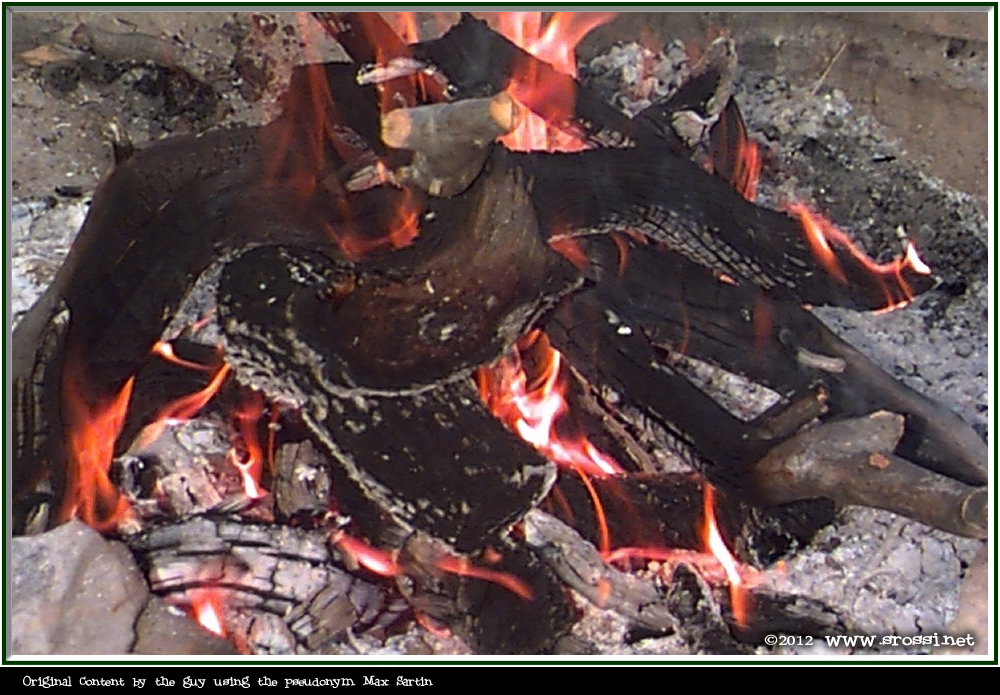 *Note: No trees were killed for the making of this fire. We often joke about how we have so much dead wood laying around the property that we could have a fire going 24/7 for the rest of our lives and never run out.
And finally, our bathtub, surrounded by bushes and trees.