Standing on 13th East looking west, Black Friday is in full swing at the Sugarhouse Center. Shopko, Big 5 Sports, Toys-R-Us and a slew of other shops are noisy with the hustle and bustle of shoppers looking for a deal.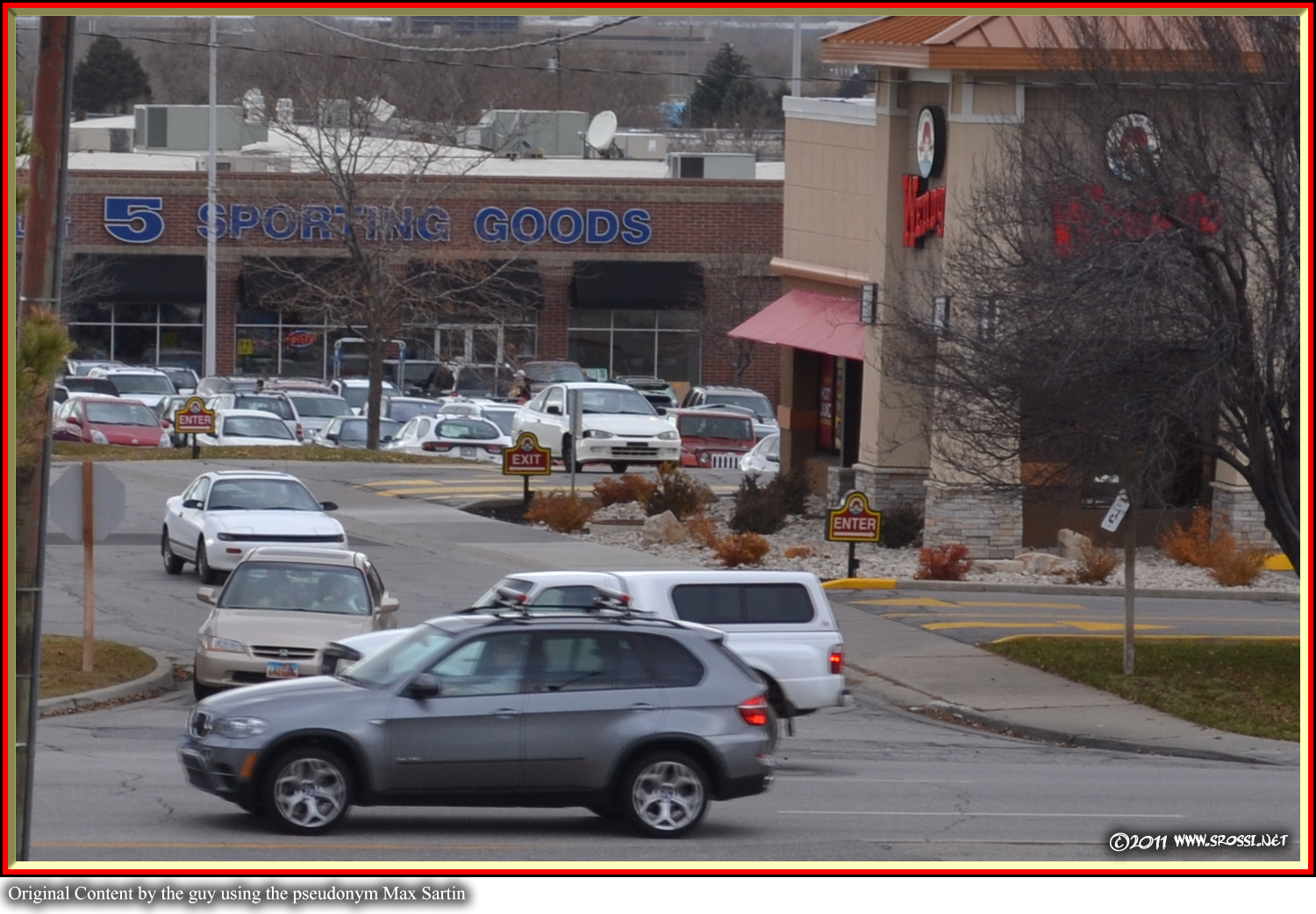 Just swing around 180° and it's a whole different story. Sugarhouse Park, muted by the draw of cheap goods, sits all but vacant.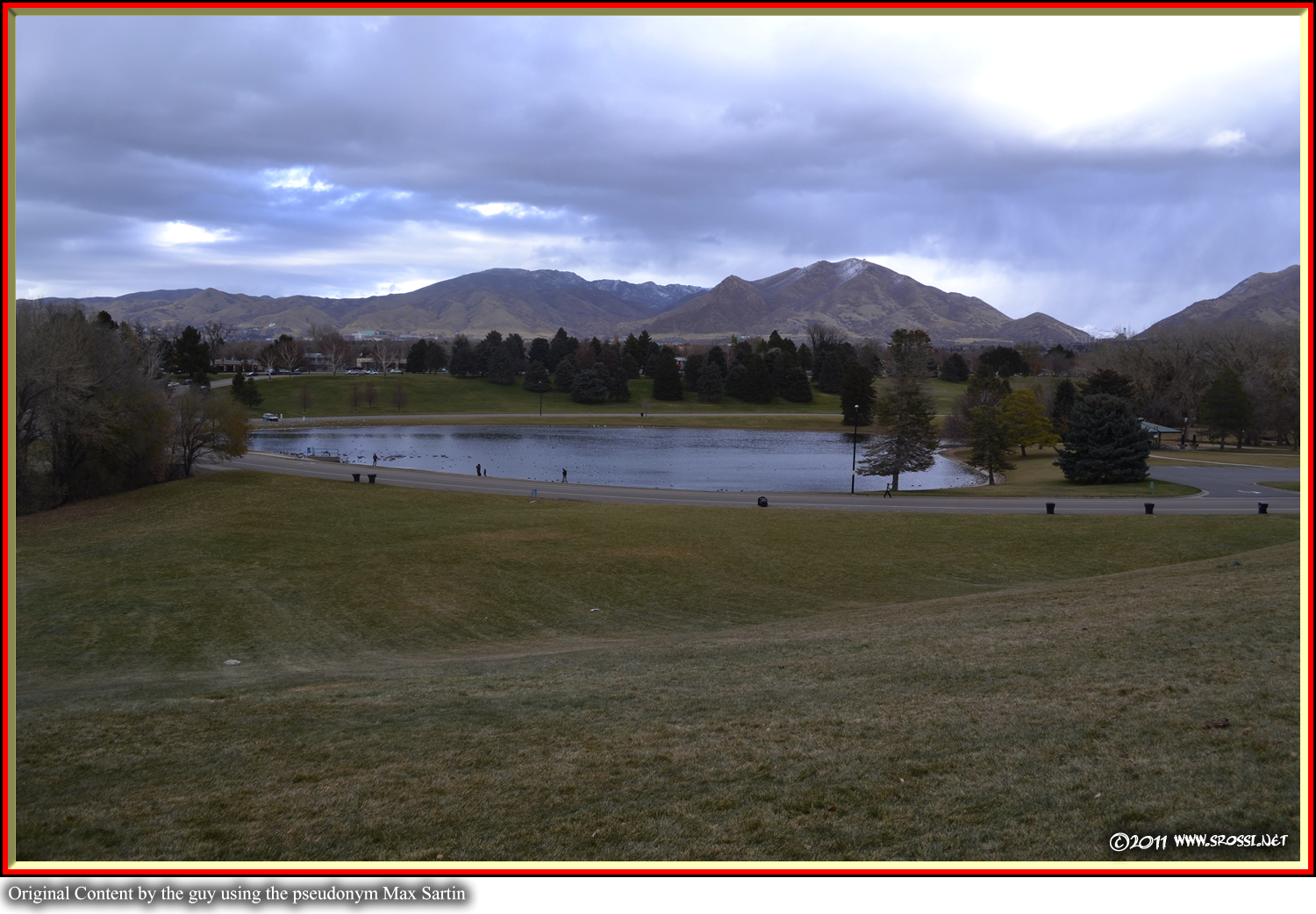 No kids playing in the playground.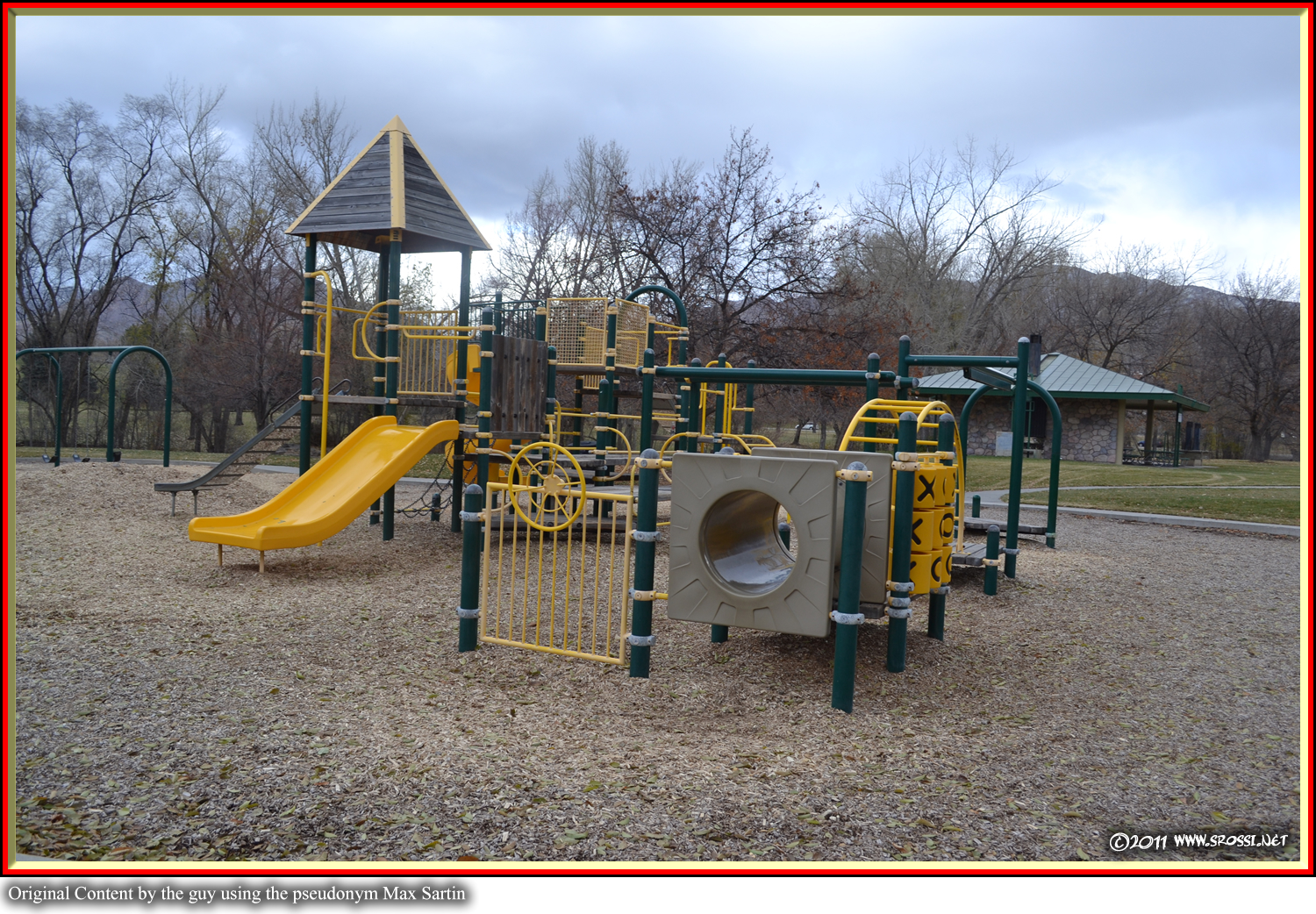 Evidence of an earlier visitor, probably there for the peace and quiet, like I was.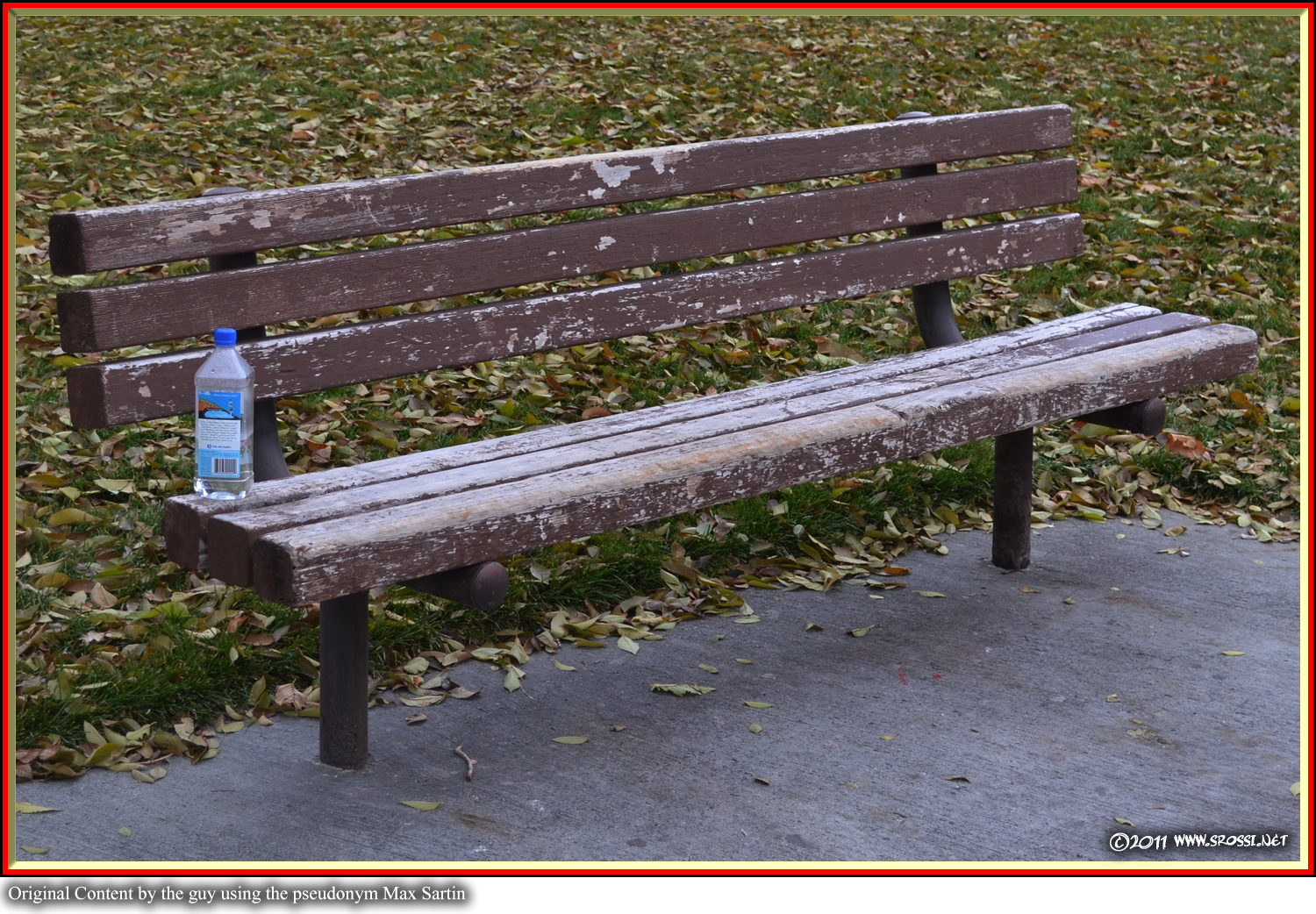 Nobody playing football in the field or volleyball on the court.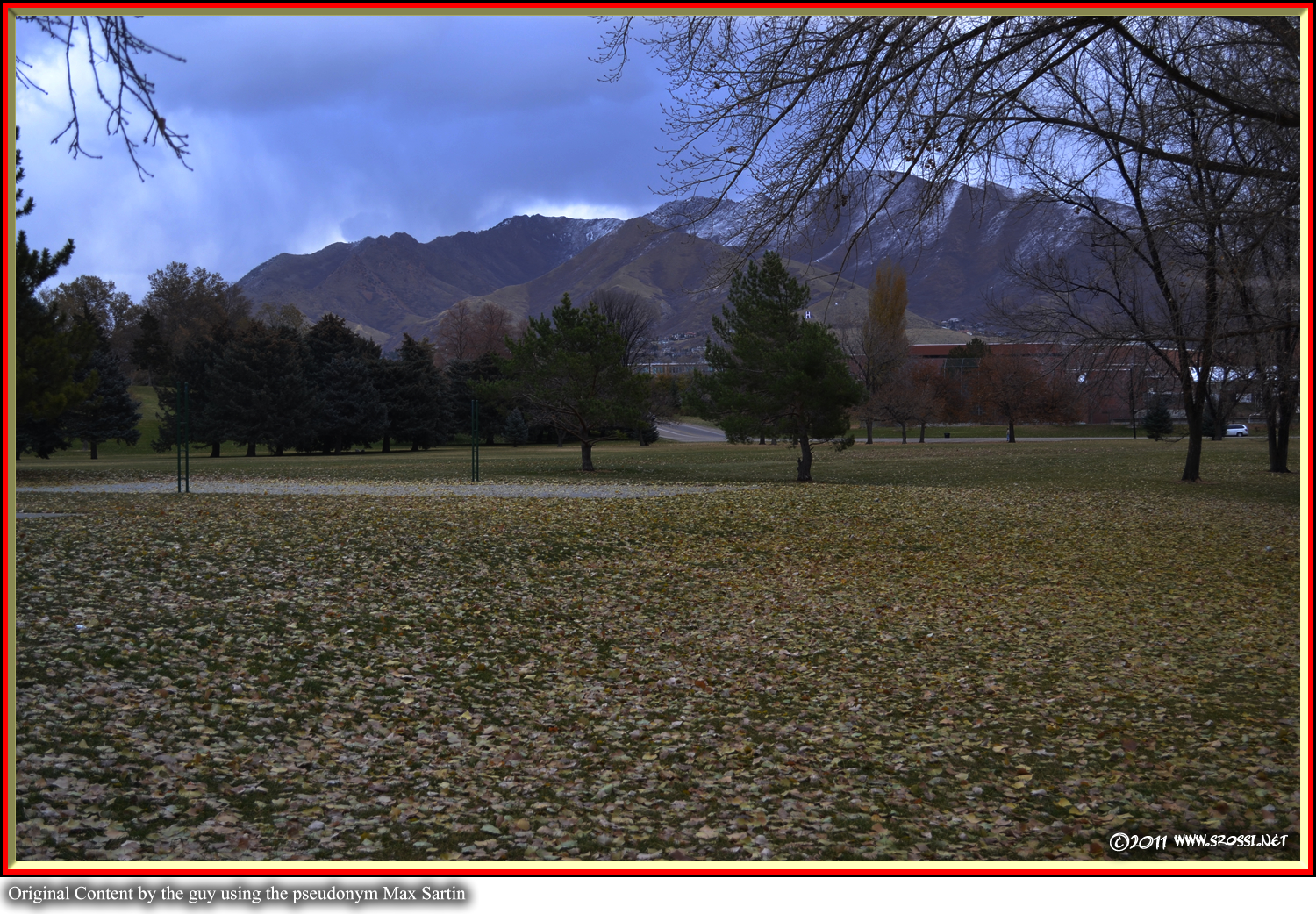 A forgotten kite caught on a wire, flapping in the wind.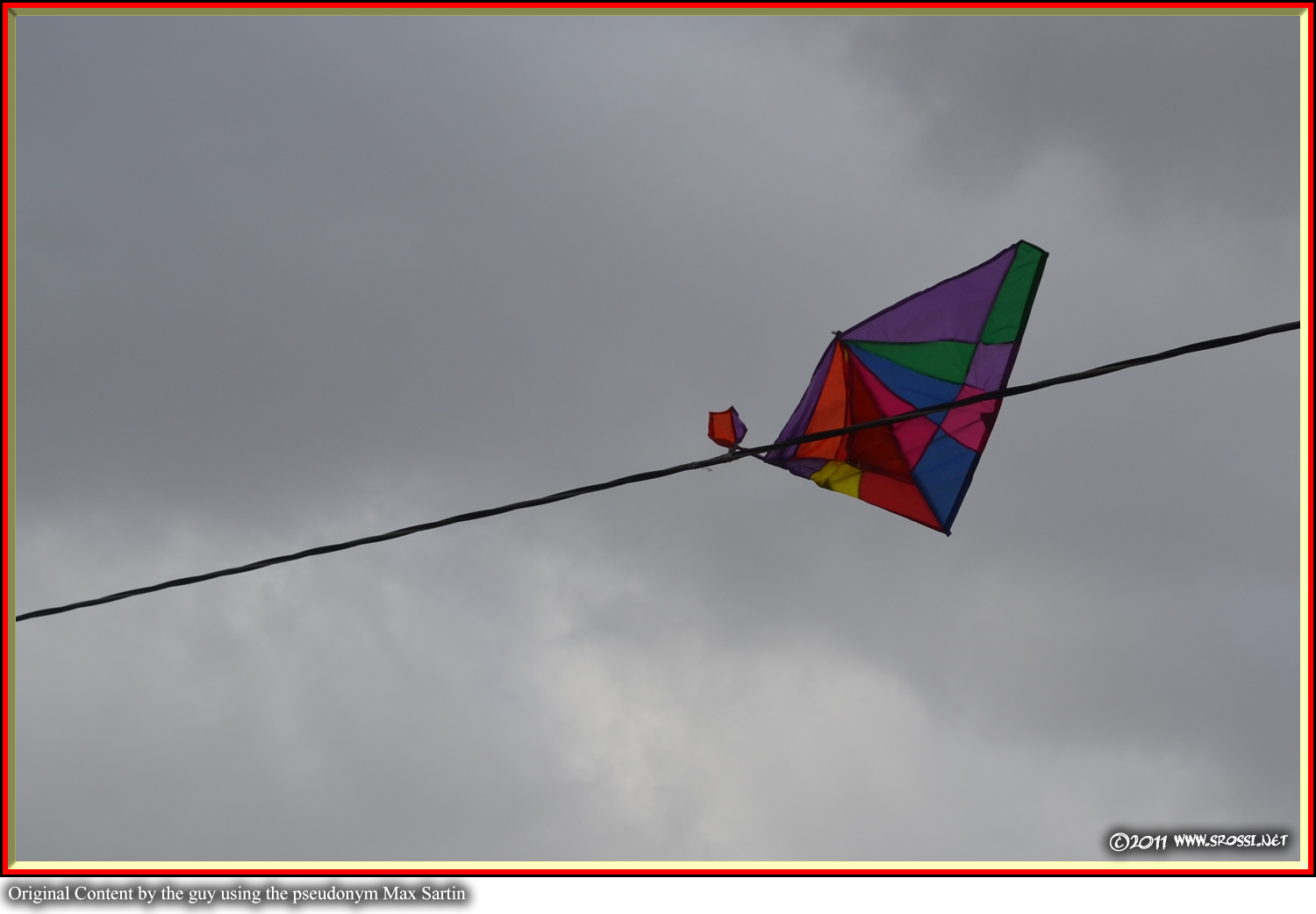 An empty road that is usually lined with cars that brought people to feed the ducks.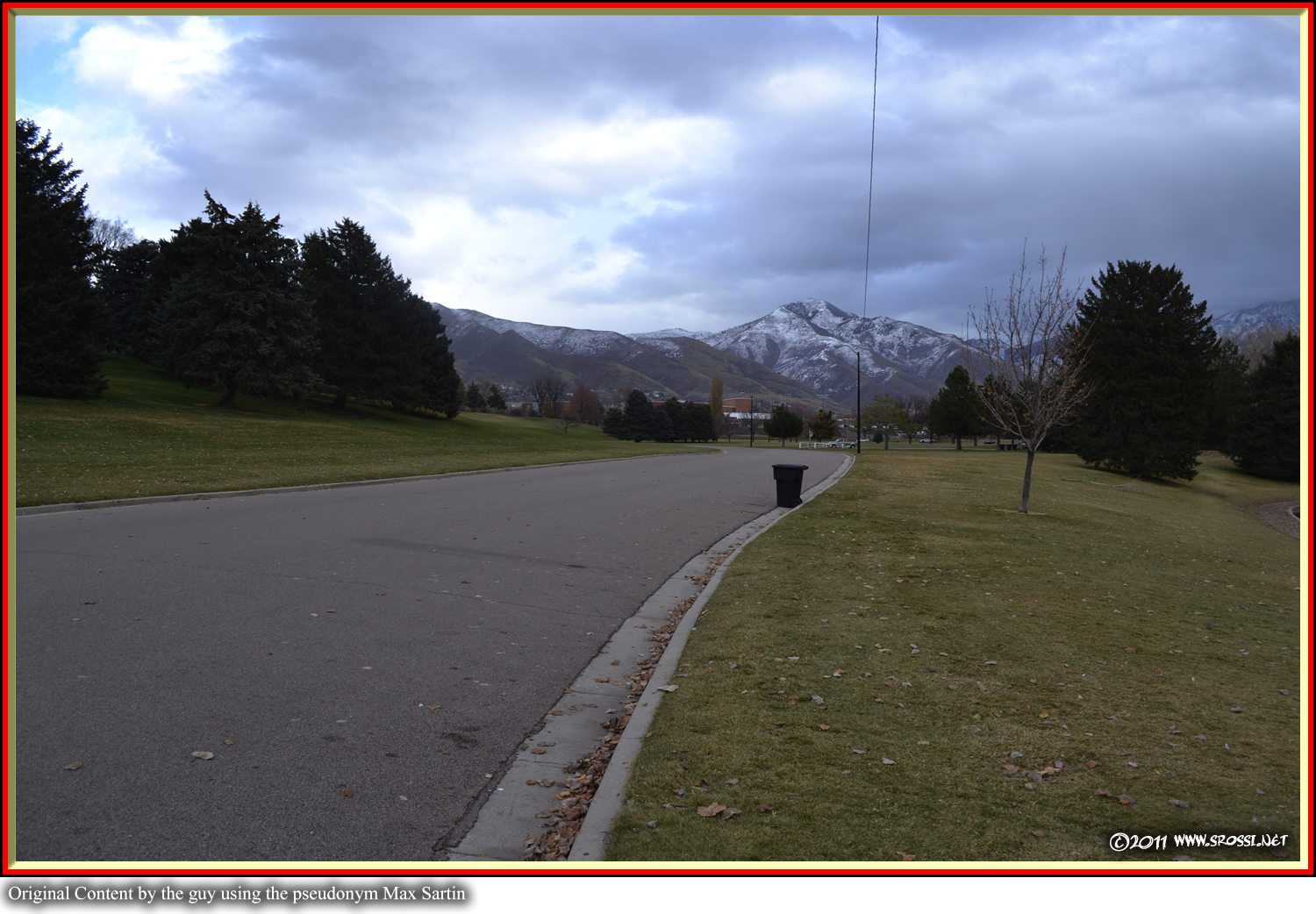 The closest thing to a crowd was a row a seagulls all standing facing the wind.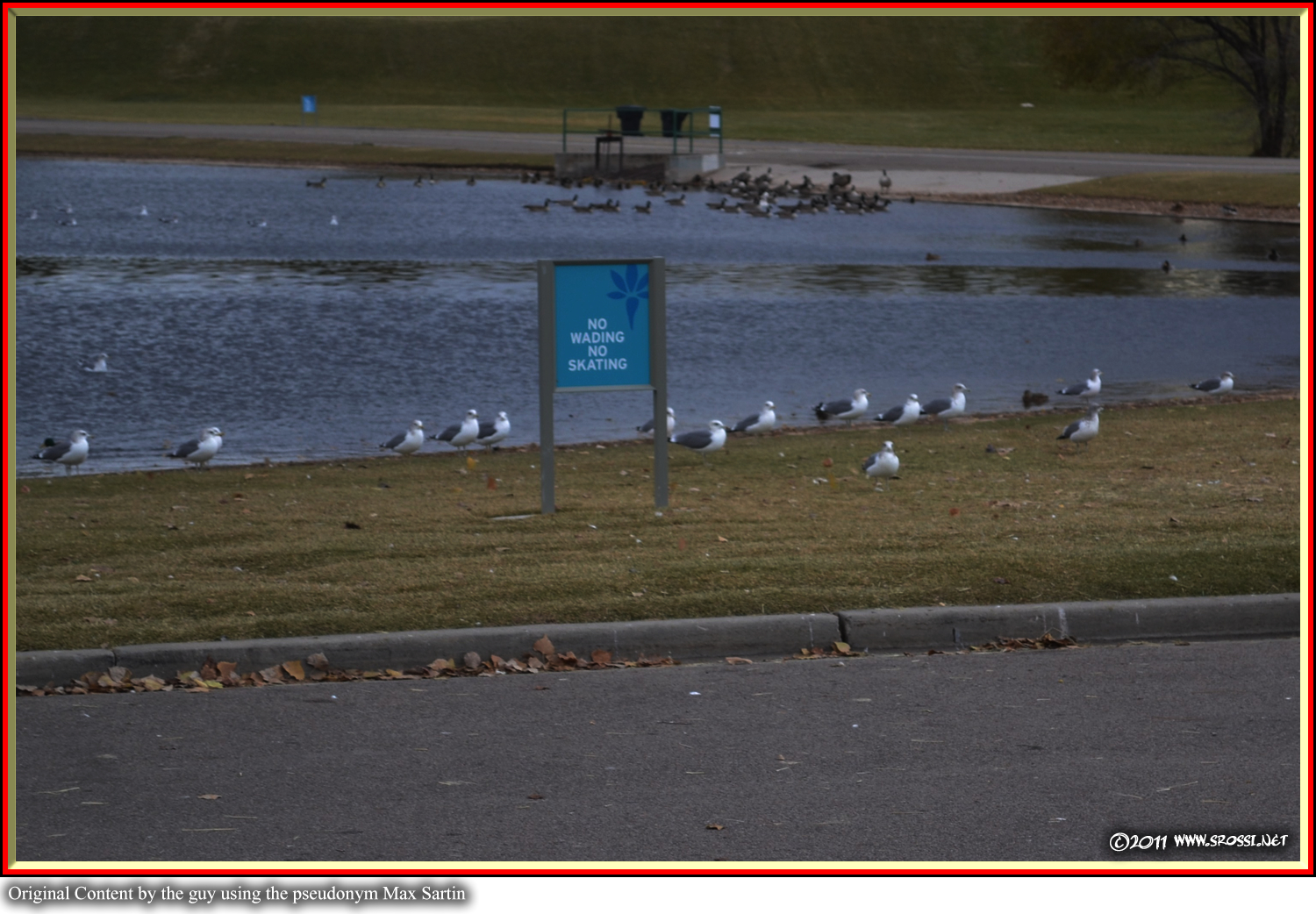 I saw at tops a dozen people at the park today. It was calm, quiet and peaceful. A little cool, especially when the wind picked up, with just a twinge of dreary because of the overcast day.
But sometimes, especially when you know almost everyone else is crammed into the chaos of crowds, the solidarity is refreshing.