In 2009, they closed down the high school I was teaching at, which opened in 1906 and had collected a lot of stuff over the years.
One of the things that was (almost) left behind, running the risk of lingering in the dust of a building that has been empty for two and a half years now, was a Steinway Grand Piano, which was in need of some serious restoration.
The principal at the school I just transferred to, who was also the principal at the high school, brought it up to her new school and got the faculty, staff and community involved in a fundraiser to restore the Steinway.
Last Thursday was it's unveiling and last Friday the entire staff met in the auditorium to hear, and get a chance to play, this 1939 Steinway Grand Piano.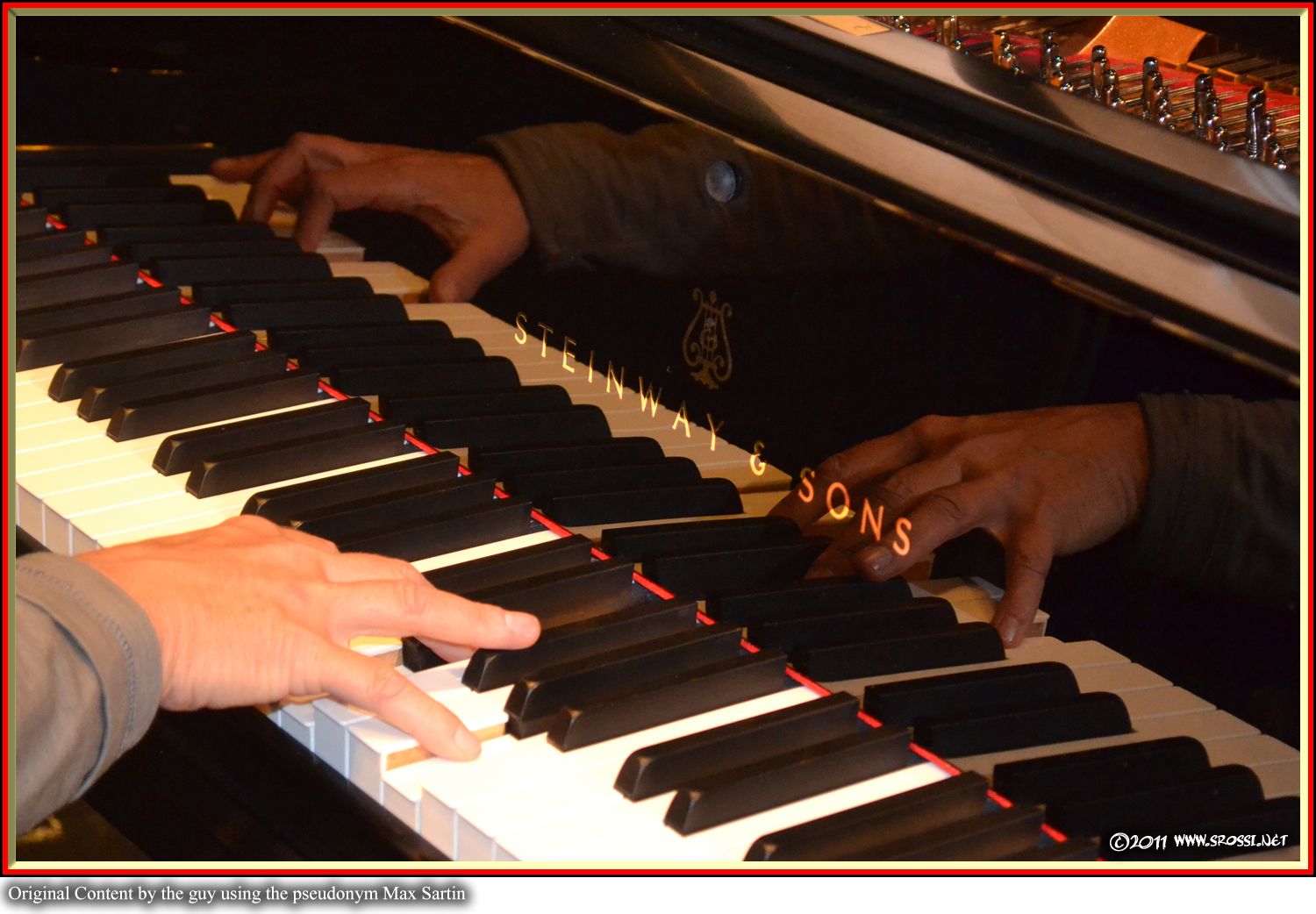 There are already plans for activities that will keep this beautiful instrument from staying muted. The community did not raise thousands of dollars just to have it sit and be admired in silence.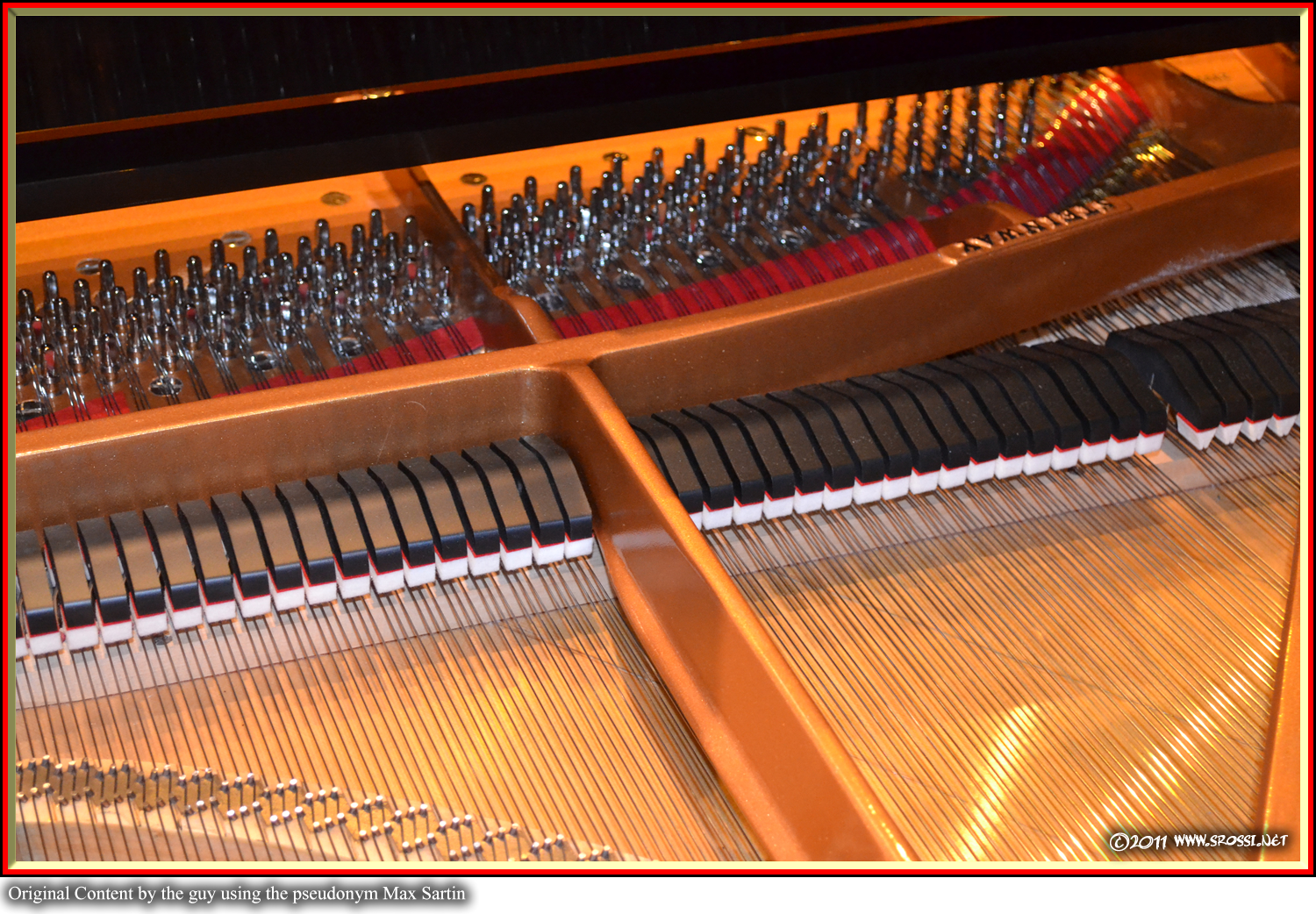 We are now planning another fundraiser to build onto the stage so that it will have a permanent place in front of the audience, where it can be used at all the assemblies.
Because, regardless of how substantial and solid it looks, the music teacher told us that it would need to be re-tuned every time it was moved. It needs it's own place, where it can be ready to be played at any time.
Because a muted piano is just another table.