The theme for this week is "seeing red". Great color. For my set of pictures, with some of them you are going to have to "see red" in your mind's eye. Because although all these cars were (or are) red in real life, I only have black and white (turned sepia) photos for some of them.
So, follow along as we take a tour of "the red cars I've owned."
The first red car I bought was when I was 21, a burgundy 1967 Ford Mustang. This is one of the cars I truly regret getting rid of. I paid $1,000 for it, owned it for almost 2 years when the engine started to go out on it. I traded it straight across for a 1974 Mercury Capri.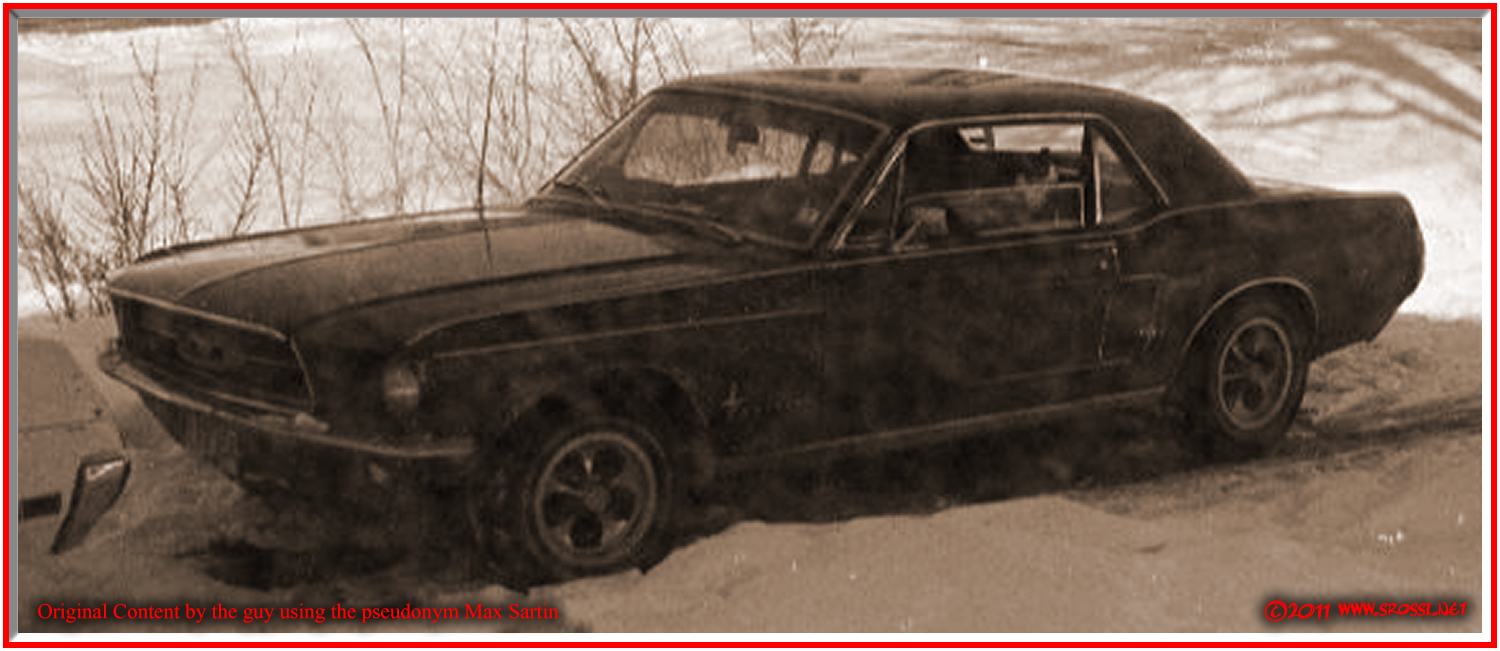 In 1986 I bought this 3 year old Convertible Mustang. My friends and I put about 700 miles on it the first day I had it, without ever leaving the Salt Lake valley. It got it's name, Christine, from a friend who went for a 10 minute errand with it and ended up going through an entire tank of gas. She decided it was possessed, and named it after Stephen King's book. The only reason I got rid of it was because a 14 year old in a stolen TransAm turned left in front of it and stalled his car. I've never been without a convertible since.
I bought this 1980 Mustang to use for parts on Christine, trying to repair the damage that the TransAm did on Christine. It looked great after I was done, but she never ran the same.
In 1988 I inherited this 1984 Nissan 200SX Turbo from my mom. It was the car that finally made her understand my vehicular obsession, and she used to love to race (and often beat) teenage kids in souped up cars. I eventually sold it to my older brother.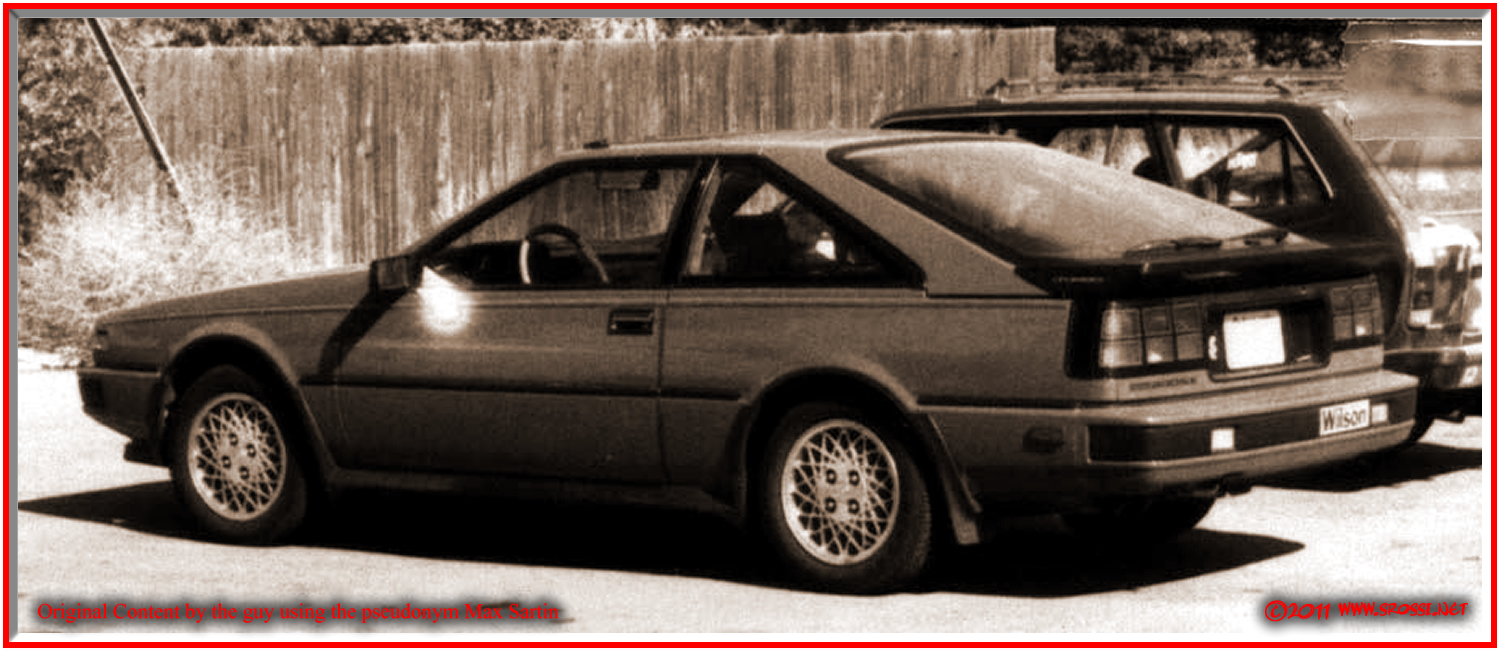 I bought this 1980 Chevy Citation in 1990 to part out for my 1980 Buick Skylark. I pulled out the 6 cylindar engine and the automatic transmission in the Buick and replaced it with this car's 4 cylindar and manual transmission. It was a fun, and frustrating, conversion and left the Buick more powerful and more fun to drive.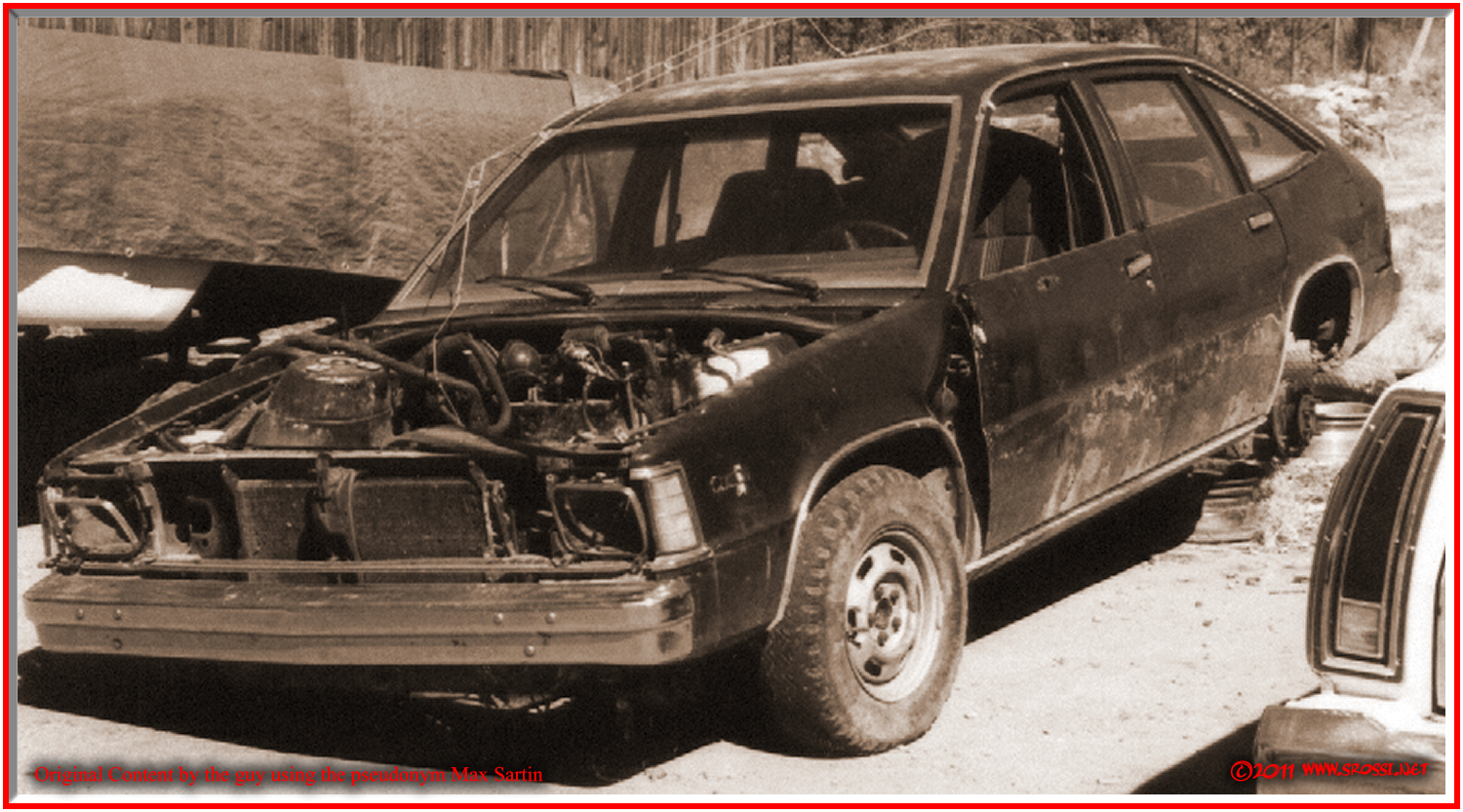 In 1992 my dad gave me this 1984 Cadillac Cimarron, for free. It was the exact same body as the Chevy Cavalier, and I had always wanted to get a Cavalier convertible, swap all the trim from the Cadillac to it and make a one of a kind Cadillac Cimarron Convertible. It died before I had the chance.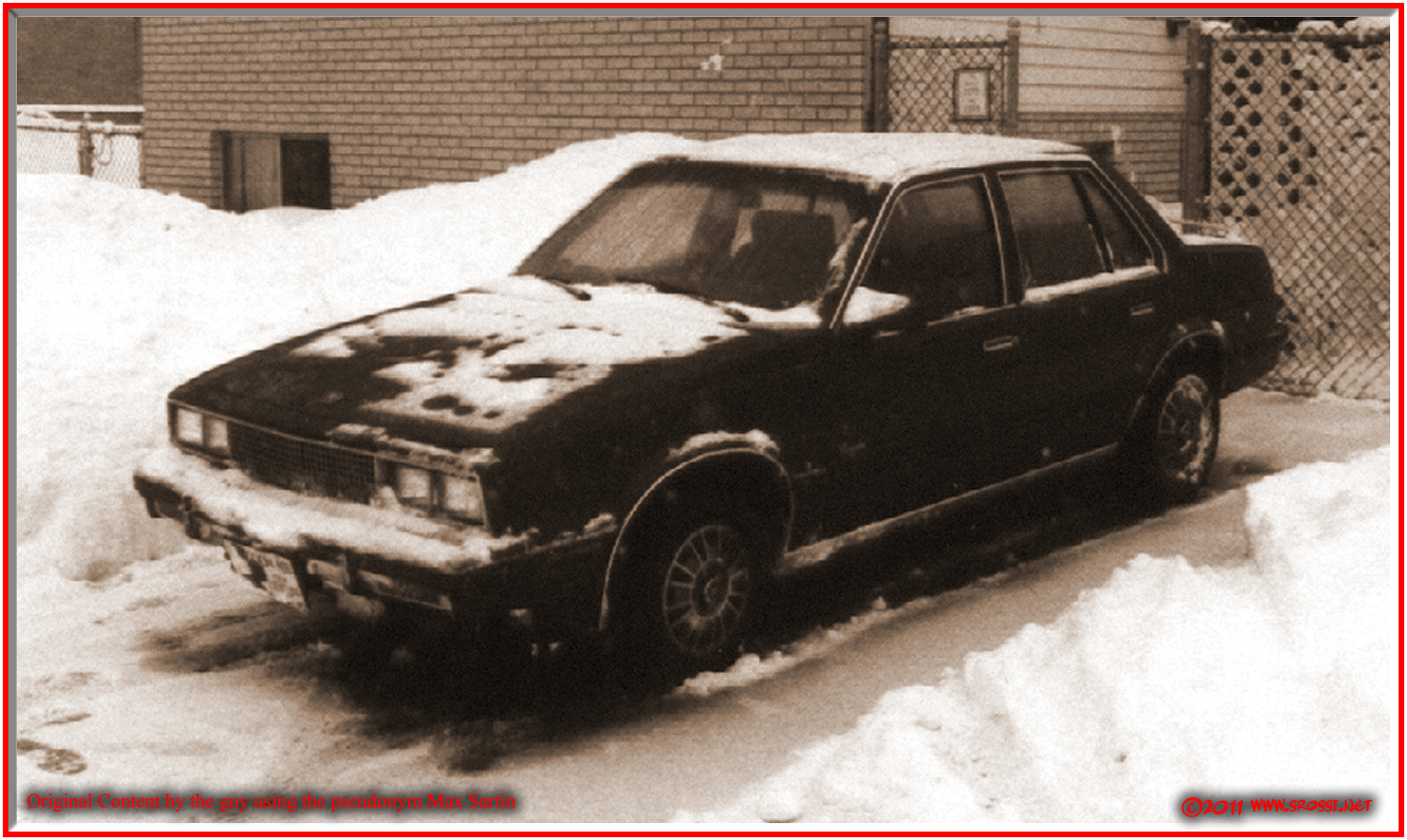 Technically, this isn't a red car, but the bright red naugahyde interior of this 1970 Ford LTD convertible has at least as much red as most of the smaller red cars I had. I still have this car, next summer I'm hoping to have the time and $$$ to put a new transmission into it.
The last red car I owned was this 1999 Ford Mustang that I bought brand new. 6 cylindar with a manual transmission, I had no choice but red. The dealer searched all the cars in Utah, there were only 3 with a 6 cylindar and a manual (2 of my requirements), and they all were red. I ended up selling it to pay off some bills.